William Pu Music Academy Holiday Showcase at Von Maur 12.7.2019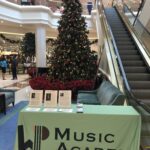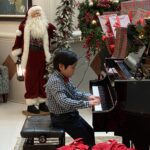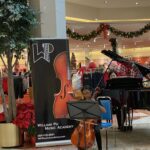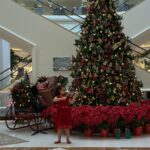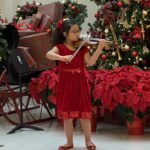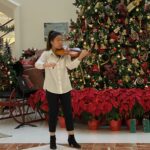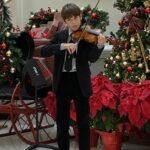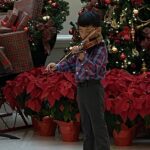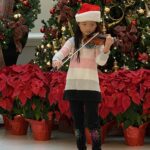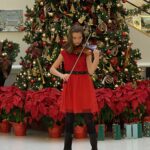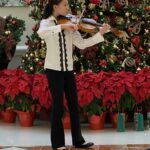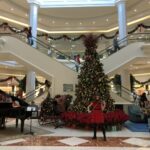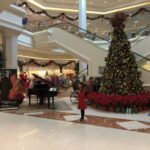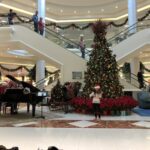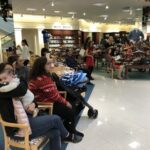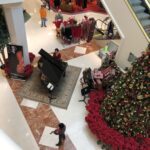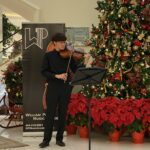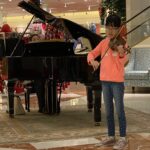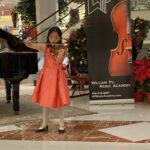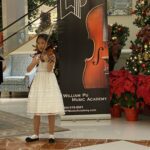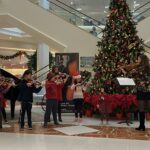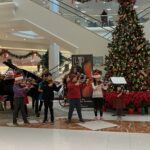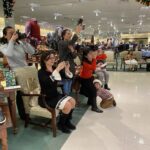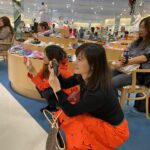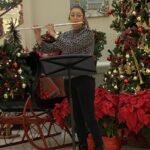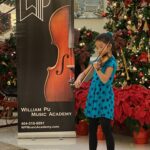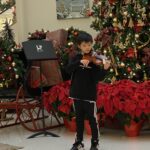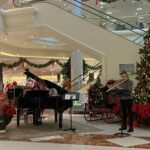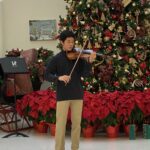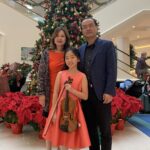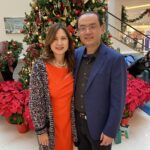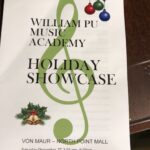 Willam Pu Music Academy Second Annual Showcase Concert 4.28.2019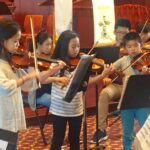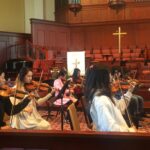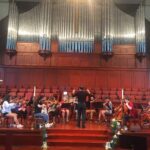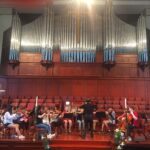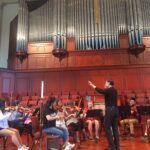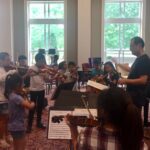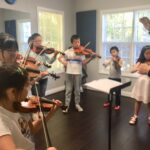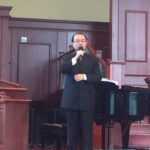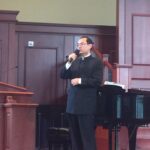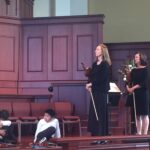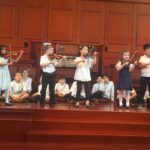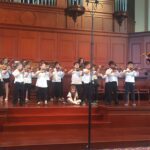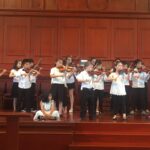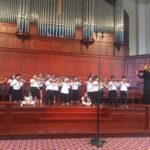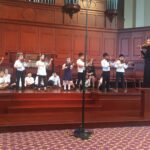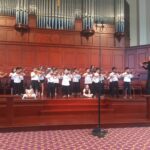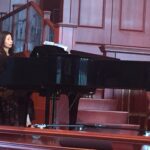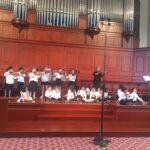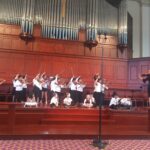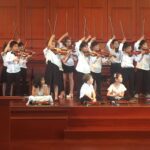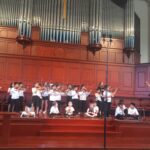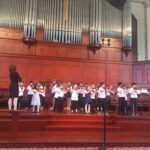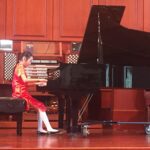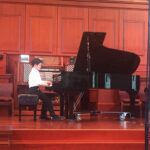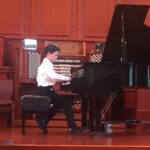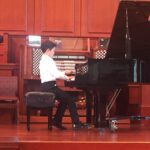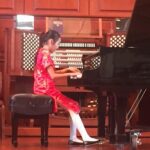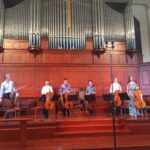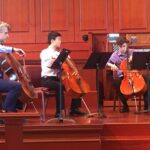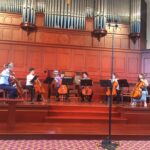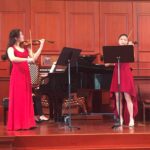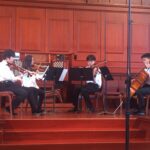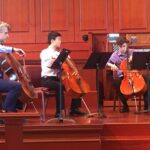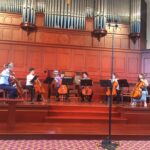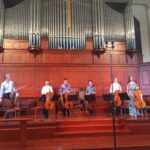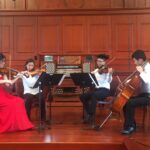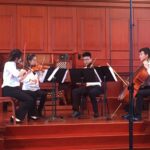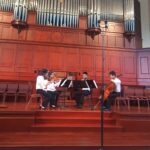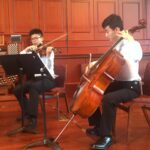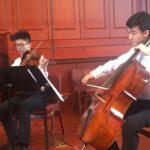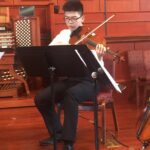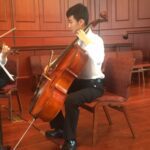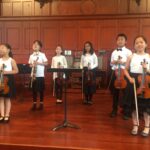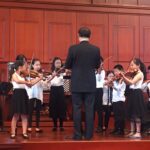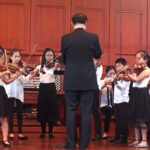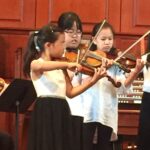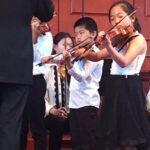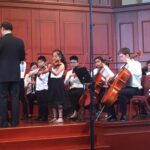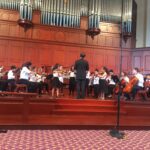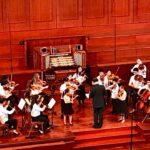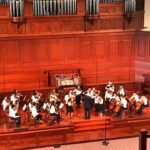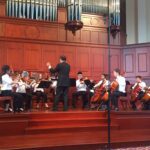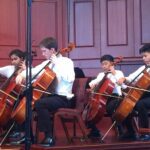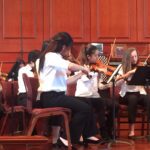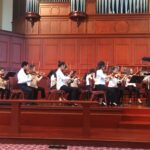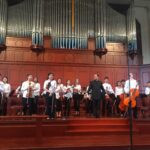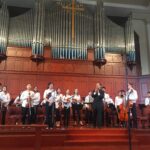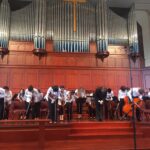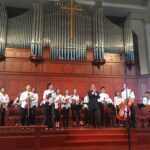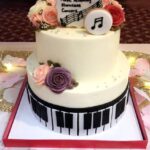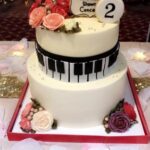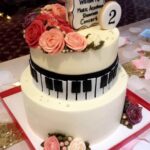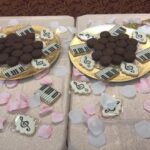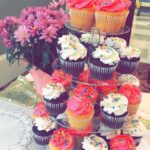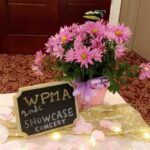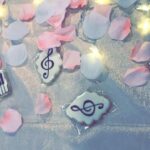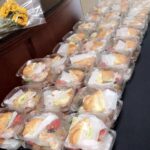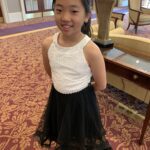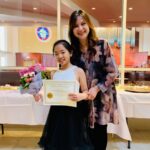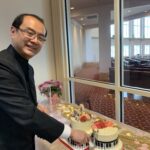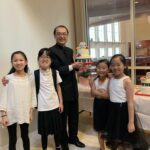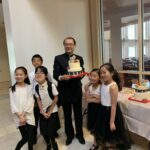 lliam Pu Music Academy students were invited to perform at the Sandy Springs Performing Arts Center to celebrating Lunar New Year. 1.29.2019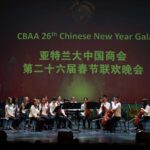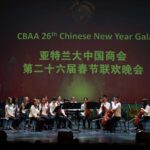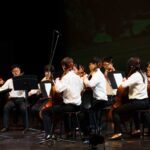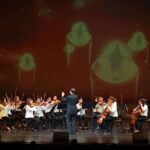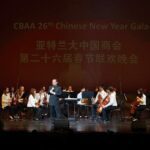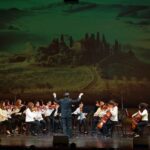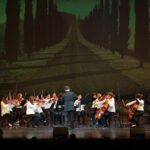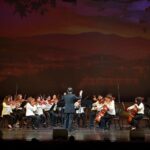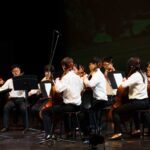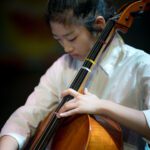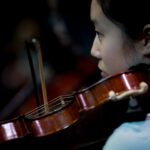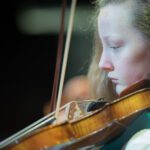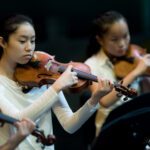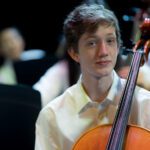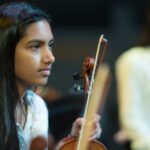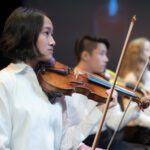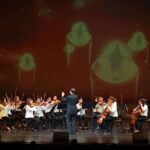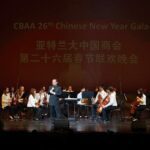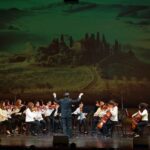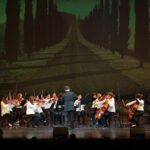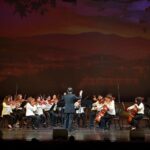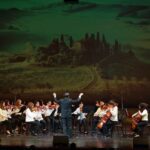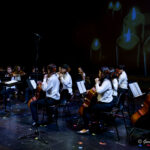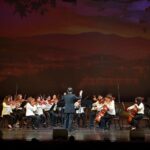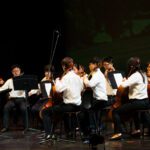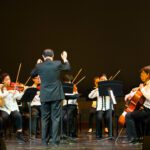 Students from Dr. Grace Meng Tian and Dr. Raffi Besalyan studios at WPMA celebrated their Chinese heritage at PianoWorks by performing all Chinese music concert. The Crescendo String Quartet of WPMA also performed. What a delightful concert! 1.23.2019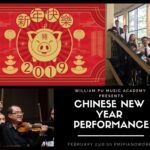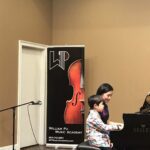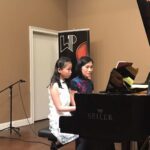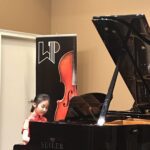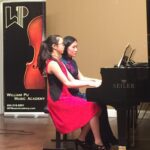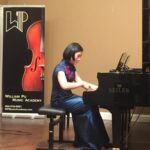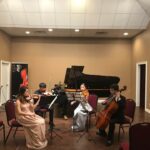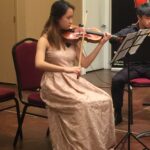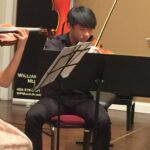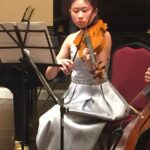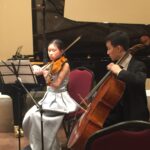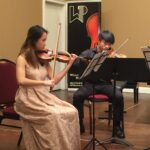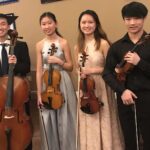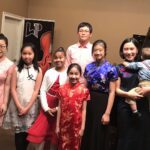 W.E. Duo ~ a violin and guitar concert by WPMA faculty, Weiru Sheng (violin) and Erdong Li (guitar) ~ November 10, 2018
Mr. William Pu featured as a violin soloist with the Westminster School ~ October 30, 2018
Atlanta Youth Orchestra Fundraising Concert
Story of Butterfly Violin Concerto
performed & explained by William Pu ~ June 3, 2018
1.28.2018
WPMA Showcase Concert
9.19.2017
Mr. William Pu was invited to perform as a soloist with the Dekalb Symphony Orchestra!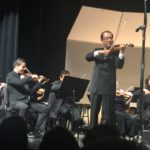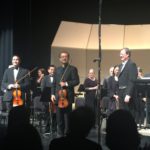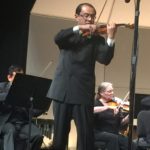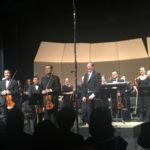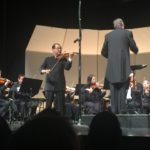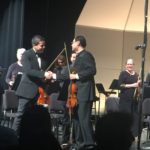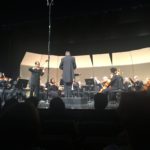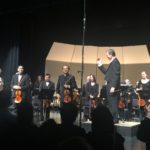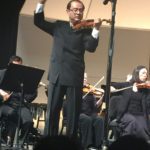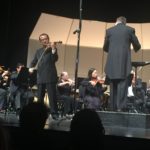 5.14.2017
William Pu Music Academy faculty professor Raffi Besalyn was invited to perform Rachmaninoff Piano Concerto No. 2 with the Atlanta Symphony Youth Orchestra (ASYO). Bravo to Dr. Besalyn's amazing performance!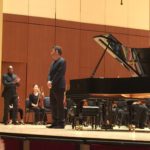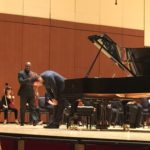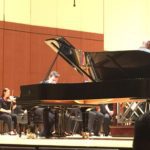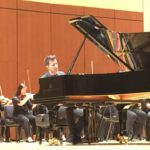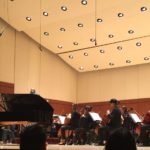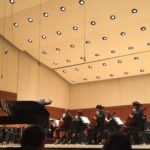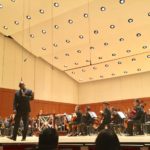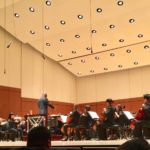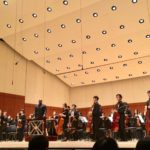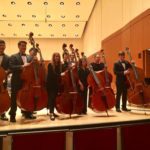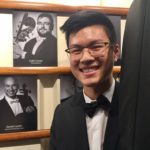 2.12.2017
WPMA Students & Georgia State University Symphony Orchestra Collaboration Concert with Mr. William Pu and GSU Violin Professor, Dr. Christos Galileas, featured soloists. Led by GSU Orchestra Director, Mr. Michael Palmer.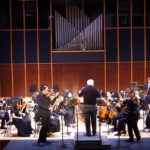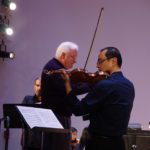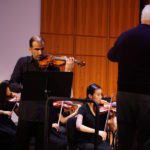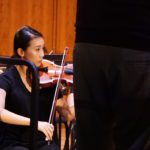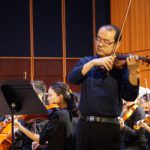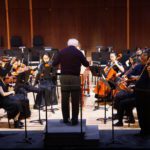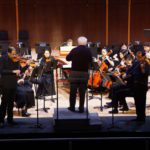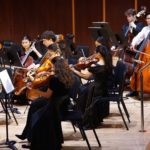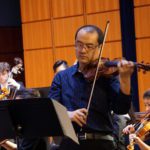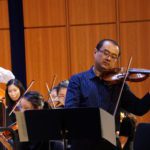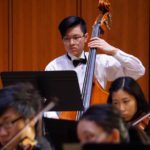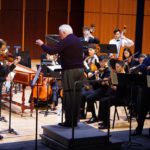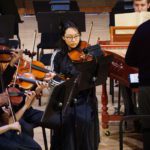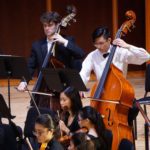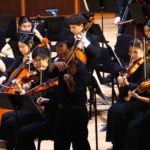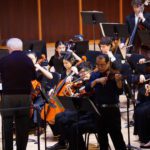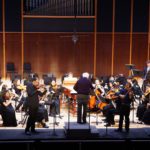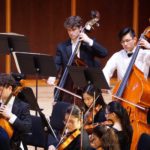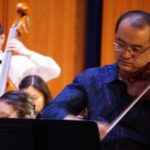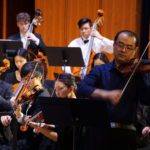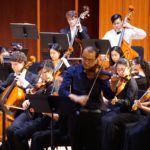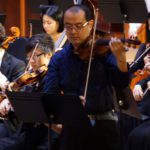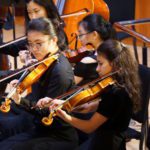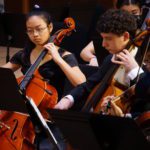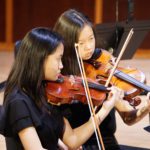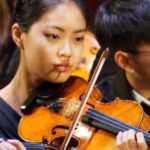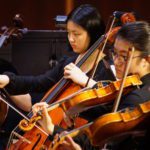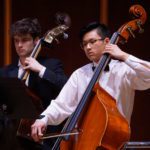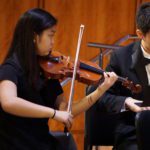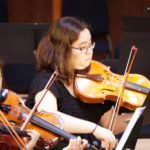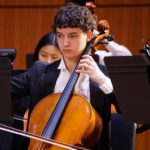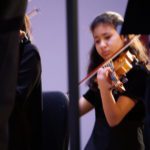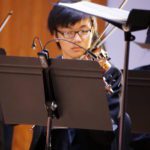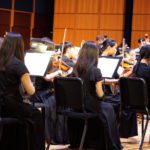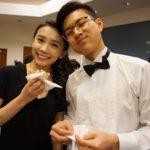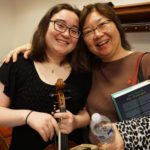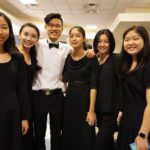 8.6.2015
William Pu Music Academy Concert at the Georgia State Capitol